Unforgettable memories
A highlight for families and couples
We bring light into the darkness and share the magic with you.
We invite you and accompany you through the journey.
We tell stories and you create your own.
We create magic, light and unique experiences.
We create light festivals – because your experiences are important to us.
WE ARE LUMAGICA!
LUMAGICA light parks
Magical HighLIGHTS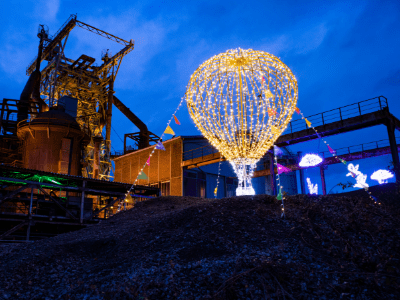 Breathtaking illumination
From a journey through the world to mythical creatures and underwater worlds, LUMAGICA has it all.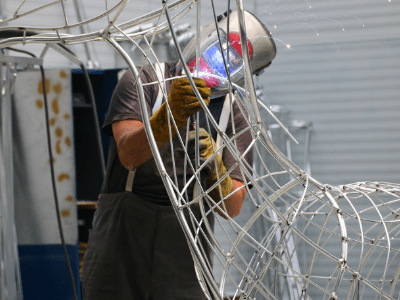 Handmade in Europe
Handmade light art from our own production facilities in Slovakia and Turkey.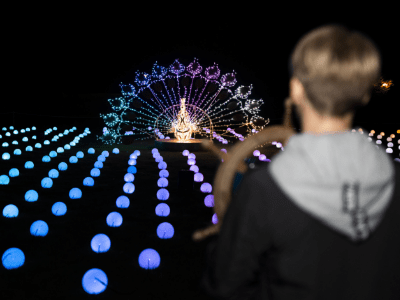 INTERACTIVE LIGHT INSTALLATIONS
Interactive light installations, which animate you to influence the light yourself. Try it yourself!
The combination of an extraordinary location and the technical possibilities offered by MK Illumination as the world market leader in the Christmas lighting segment creates a staging with LUMAGICA that has never been seen before!
Carsten Forg, Managing Director City Marketing Hückelhoven
LUMAGICA
Enchanting light parks
With LUMAGICA light parks, the magic of true light experiences meets the mysticism of unusual places. Each of the two components, light and place, would be able to awaken extraordinary feelings in us by itself. But when the magic of sparkling light unfolds there, local originality per se already reveals an atmospheric ambience, then it inevitably becomes impressive.
Thus, a dormant and rather unnoticed slag heap turns into a dream full of astonishment and fascination opening up on the hill. An electoral court garden entices visitors to stroll through the sparkling landscape of trees and its magical inhabitants. And the English garden of a princely seat is transformed into a lightless romping place of fantastic creatures and beings.
Each of these places enchants its visitors and guests, makes us feel our children's dreams again and lets us see them in the little ones. Families unite in their fascination, lovers and lovers find occasions and niches for renewed vows of fidelity, the stroller moments of joyful surprise.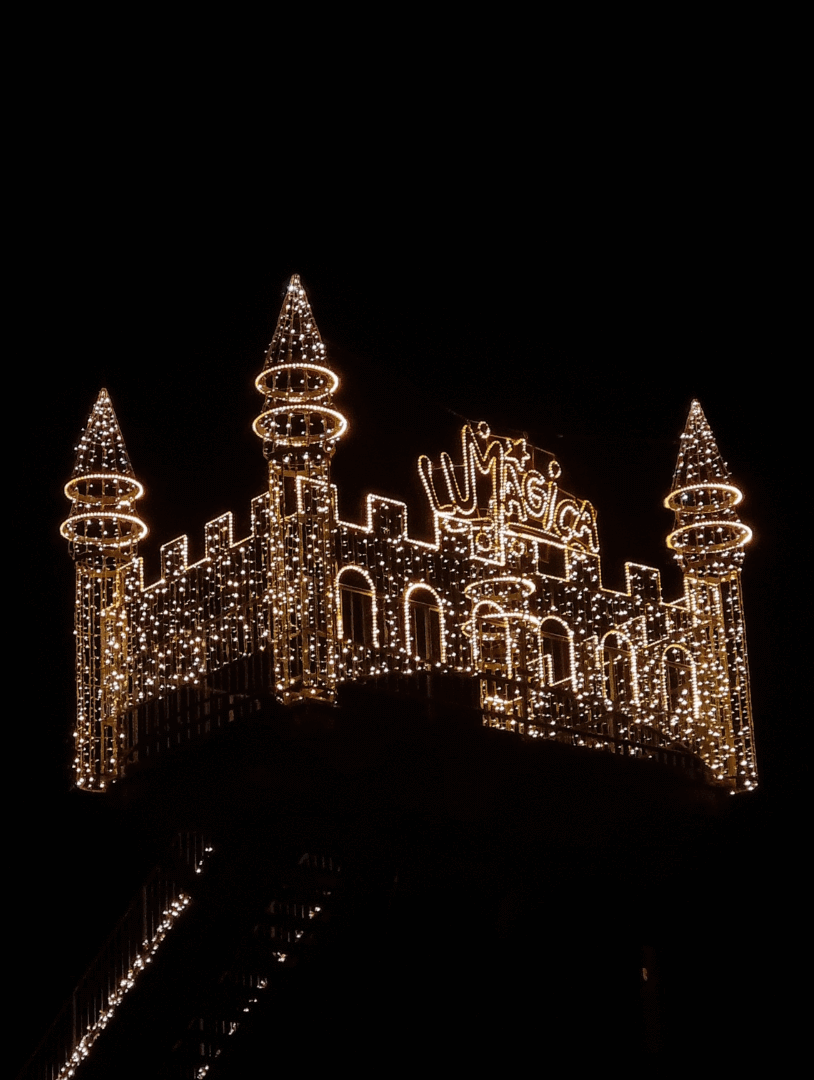 LUMAGICA light parks
Experience LUMAGICA and let yourself be enchanted
With LUMAGICA light parks, the magic of true light experiences meets the mystique of unusual places: They are moments full of fairy-tale surprises that LUMAGICA brings forth.